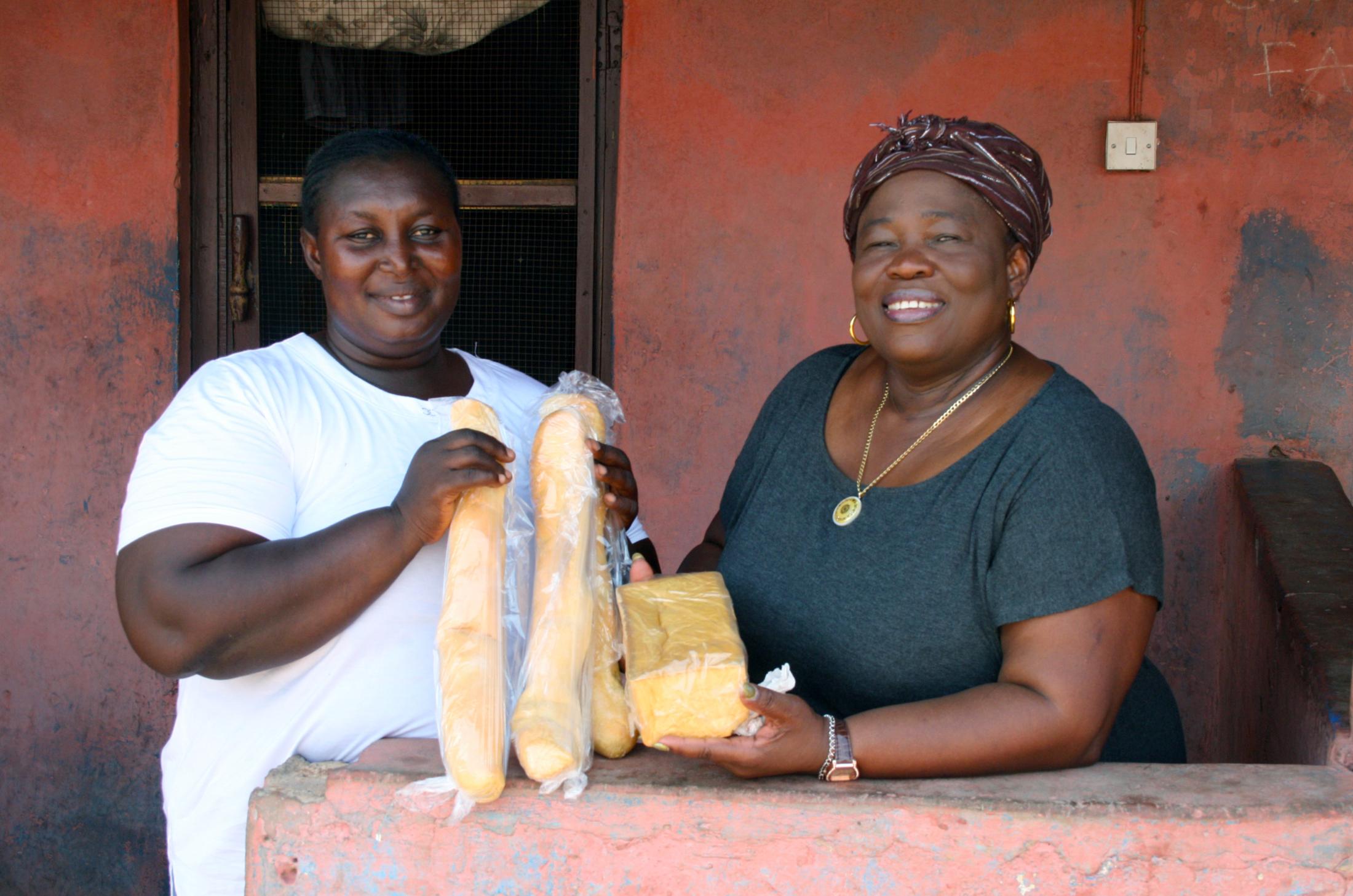 Project Description
In Ghana, the prevalence of vitamin A deficiency is high among children and pregnant women — and contributes to one in three of child deaths between the ages of 6 to 59 months. Sweet potato is considered an excellent food security crop in sub-Saharan Africa. White sweet potatoes mostly consumed are very low in beta-carotene, a precursor to vitamin A. Widespread production and consumption of the vitamin A-rich orange and purple sweet potatoes in Ghana remains limited due to lack of awareness, limited availability of clean-planting materials and limited inclusion in the diet for diversity.
Using gap and decision analysis tools, this international project team proposes to strengthen the value chain in three sweet potato growing regions in Ghana to improve food security, agricultural productivity and economic value. Throughout the value chain analysis, gender and the status of children will be given elevated consideration to ensure the participation and benefit to women and children from project services and outcomes. By working with most of the actors along the value chain, this research has the potential to enhance the economic opportunities especially among resource-poor sections of the rural population.
This project builds on a completed Immediate Impact Project.
Project updates
Map Location
5.6186550755501, -0.20447014595334
6.128252, 0.79845950000004