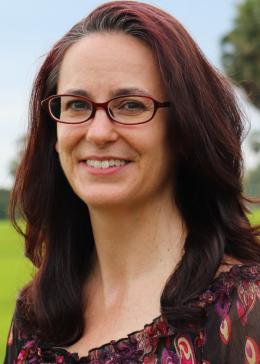 Alumni
Based In
Phnom Penh, Cambodia
Karen LeGrand is the principal investigator of the Building and Scaling Safe Vegetable Value Chains in Cambodia project, supported by the Horticulture Innovation Lab. This project builds research capacity at local universities and focuses on addressing food security, safety and quality issues. She is also a researcher in the UC Davis College of Agricultural and Environmental Sciences International Programs Office. 
LeGrand's field of study is applied food safety, combined with a background in business. Her research focuses on questions of how food security, safety and quality can be improved by building linkages in the value chain through strengthened entrepreneurship. 
LeGrand has worked in Cambodia and Vietnam since 2011 in curriculum development and capacity-building programs.  In her work at universities and within agricultural communities, she uses participatory action research as well as problem-based and experiential learning approaches appropriate for adult participants. She holds a Ph.D. in Microbiology from UC Davis.
Organization(s)