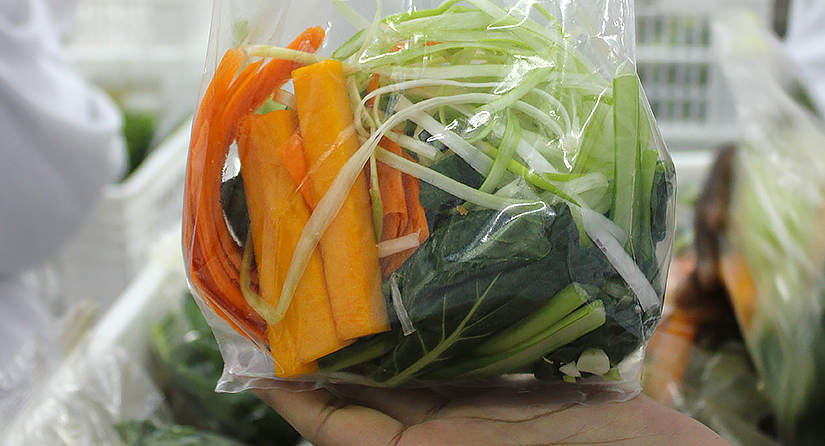 "Reducing food losses and waste: Sustainable solutions for Africa" is the theme of the first All Africa Post Harvest Congress and Exhibition. The conference will be March 28-31 in Nairobi, Kenya.
The event will address aspects of postharvest management related to perishable crops, perishable animal products, non-perishable food commodities, capacity development, and related social issues that affect postharvest management.
Registration to attend the conference is $400, or $350 at early-bird rates before Feb. 28. A student rate is also available ($150 or $100 early). An optional excursion trip scheduled for March 28 is available for an additional $50.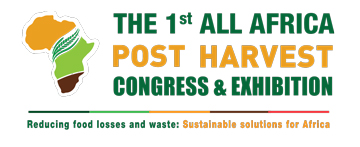 The event is supported by a consortium of universities, research and development organizations — including the Horticulture Innovation Lab as one of its sponsors. In particular, the congress was organized by the Kenya Ministry of Agriculture, Livestock and Fisheries, in conjunction with the World Food Preservation Center, hosted by the University of Nairobi, with strategic partnership from the Rockefeller Foundation.
Postharvest technology challenge
Highlighting emerging postharvest technologies is the goal of a competition associated with the event, the All Africa Postharvest Technologies and Innovations Challenge 2017.
Innovators are invited to submit a 2-page description of their technology, and 10 will be selected to receive $35,000 and pitch their innovations during a special plenary session. The top 20 submissions will be promoted by the event website and in a booklet.
Feb. 17 is the deadline to submit technology entries. Additional details are available in a FoodTank article about the competition or on the official Call for Entries (PDF).
USAID special postharvest session
The Horticulture Innovation Lab network will be involved in this event in a number of ways, including a special session on USAID-funded postharvest projects.
Among the speakers on March 30 will be representatives from Horticulture Innovation Lab projects and leadership: Elizabeth Mitcham, director of the Horticulture Innovation Lab; John Bowman, of USAID; Gurbinder Gill, of Agribusiness Associates and Johan van Asbrouck, of Rhino Research.
Also participating will be representatives from the World Vegetable Center and from other Feed the Future Innovation Labs, including the Post-Harvest Loss Innovation Lab at Kansas State University, Food Processing Innovation Lab at Purdue University.
At the exhibition, the Horticulture Innovation Lab will also display and share information about postharvest technologies for fruit, vegetable, and seed such as the drying beads, the DryCard, and the chimney solar dryer.
More Information: