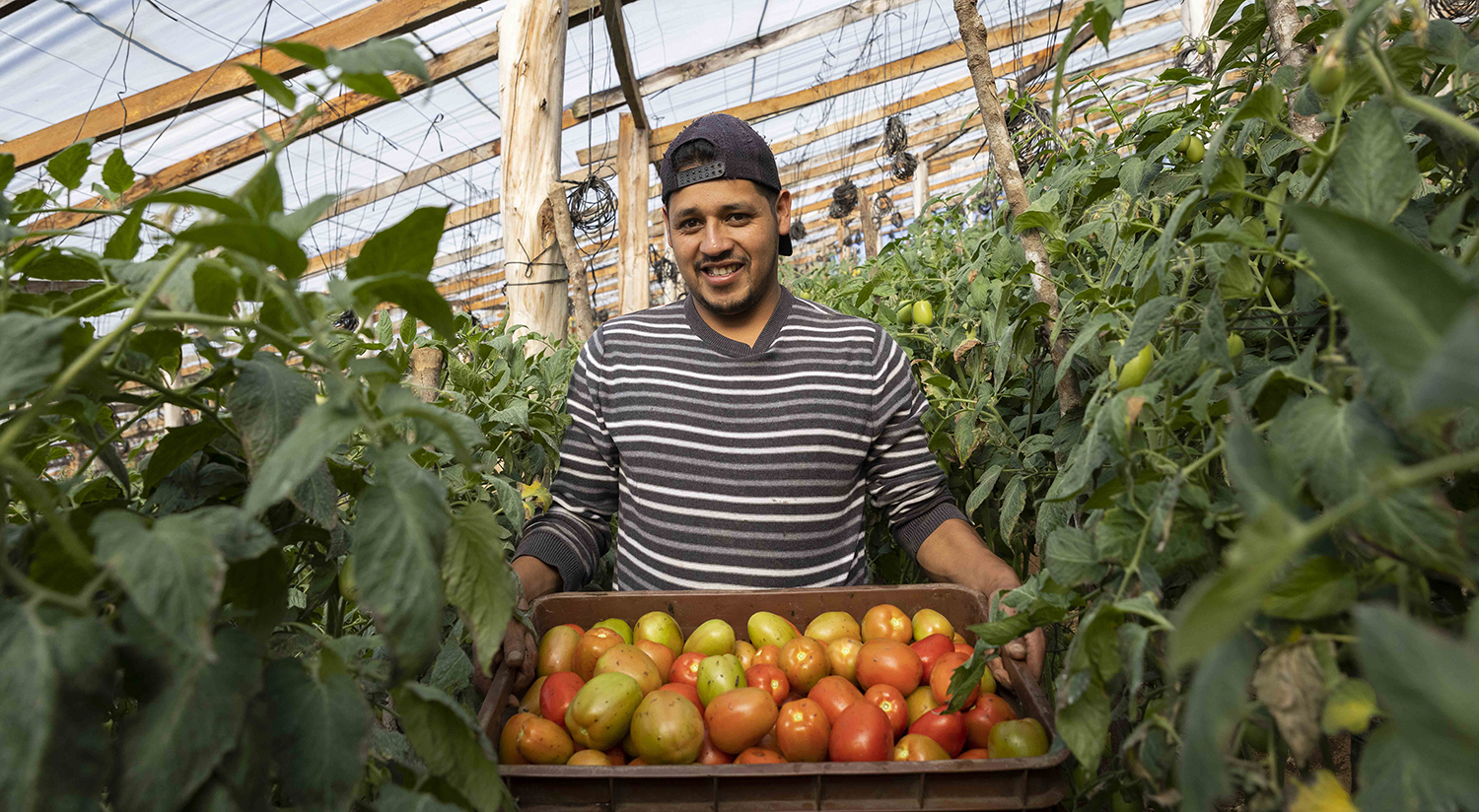 FOR IMMEDIATE RELEASE
Small to Medium Farmholders Improving Horticulture Production Through Climate Smart Agriculture 
[DAVIS] – The Feed the Future Innovation Lab for Horticulture is delighted to announce the launch of three regionally-led initiatives – two research initiatives and one fellowship program – to be coordinated by the Horticulture Innovation Lab's Central America Regional Hub Managers, Julio Lopez, Celia Trejo and Patricia Arce from Zamorano University.
These 3.5-year projects focus on determining appropriate climate smart agricultural technologies for horticulture producers in Honduras and Guatemala. Additionally, the research specifically aims to increase the nutrition and income of small-holder women farmers. Climate change mitigation and adaptation, through protected cultivation and improved soil health, were identified as a priority by the horticulture sector in Central America during a stakeholder meeting in 2022. The three projects and their foci are as follows:
Promoting technology for horticulture production for adaptation to climate change in Guatemala

led by

Rolando Cifuentes

and

Catalina Galdamez

from the

Universidad del Valle de Guatemala (UVG)

- will strengthen smallholder farmer sustainability in the Western Highlands of Guatemala by identifying  the  most effective climate-smart production methods, irrigation schemes, practices to improve soil health, and postharvest technologies. The multidisciplinary approach will be developed by and with women and youth small farmers who produce tomato, potato, green beans, peas, strawberry, broccoli, and edible herbs, among others, for the local market - through a process of "Learning by Doing."


 

Promoting Small Farm Technologies for Climate Smart Agriculture and Market Access in Guatemala

led by

José Salvador Vega Prado Leiva

with

Acceso

 in collaboration with Edgar Garcia from Rafael Landivar University, Guatemala - will research climate smart agricultural technologies that, when used in combination, will generate rapid returns on investment for producers in the Guatemalan highlands. This research will increase access to viable technologies to build resilience to climate change, while also promoting gender-equity for communities of smallholder farmers.


 

Empowering Young Horticulture Researchers in Honduras

will be led by

Julio Lopez

as part of the Zamorano Fellowship, a program that provides seed funding to higher-education students in Honduras to conduct small-scale research projects across the horticulture value chain. Students will be guided through a grant drafting and submission training program, while awardees will receive funding and mentorship in the implementation of their research projects.
With many smallholder farmers experiencing the effects of climate change around the world,  equitable, climate-smart agricultural practices are critical to build resilience. The projects being initiated in Central America address not only regional but global priorities. "Thanks to the collaboration and cooperation provided by the Horticulture Innovation Lab, these projects," Julio Lopez notes, "will strengthen the horticultural value chains that small producers are developing, in order to place quality and safe products in the market, for food and nutrition security."
"We're thrilled to support Escuela Agrícola Panamericana Zamorano and all of our Principal Investigators in taking on this global priority," said Erin McGuire, Director of the Feed the Future Innovation Lab for Horticulture. "Through a focus on climate-smart agriculture and the empowerment of smallholder farmers, particularly women, we're not just addressing immediate needs but building a foundation for sustainable growth and resilience."
For more information about our Research Project Portfolio and collaboration opportunities, please visit horticulture.ucdavis.edu or contact Associate Director, Archie Jarman at rajarman@ucdavis.edu.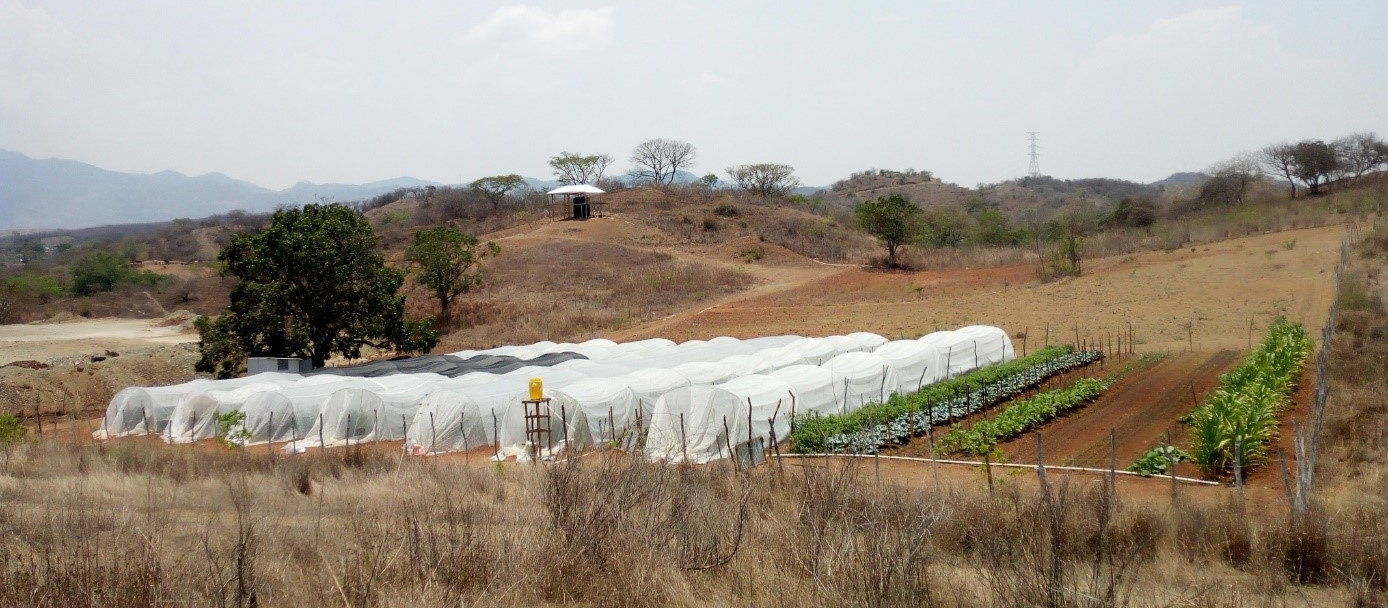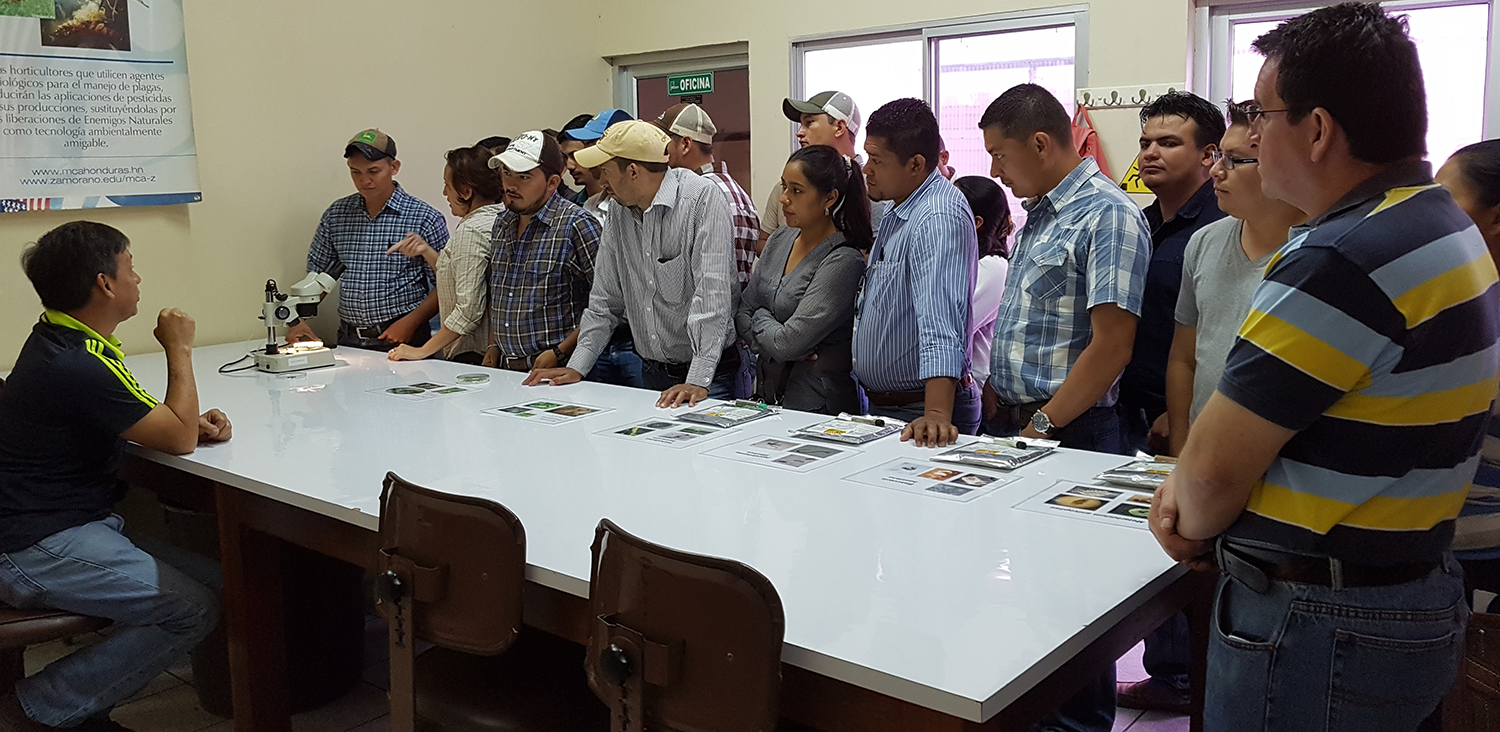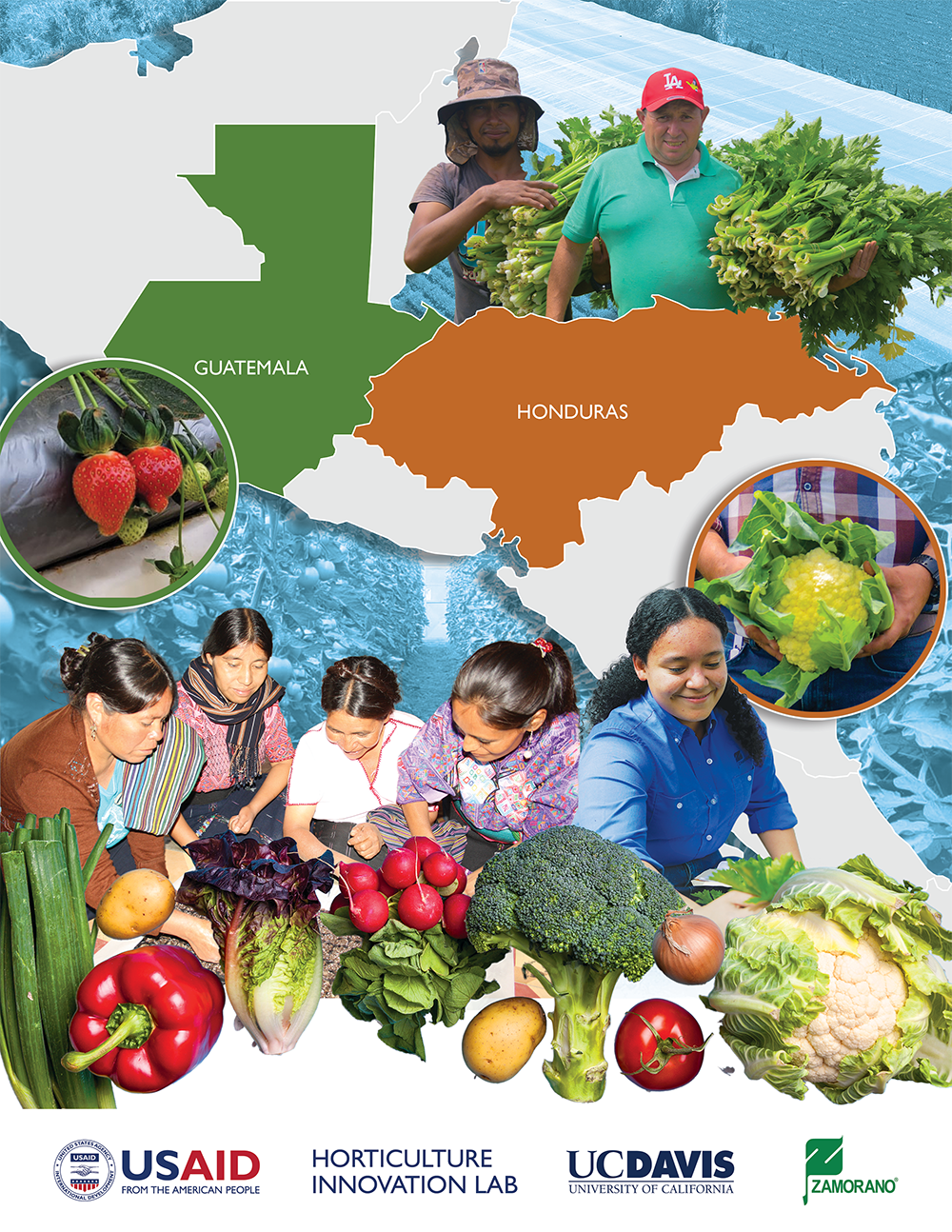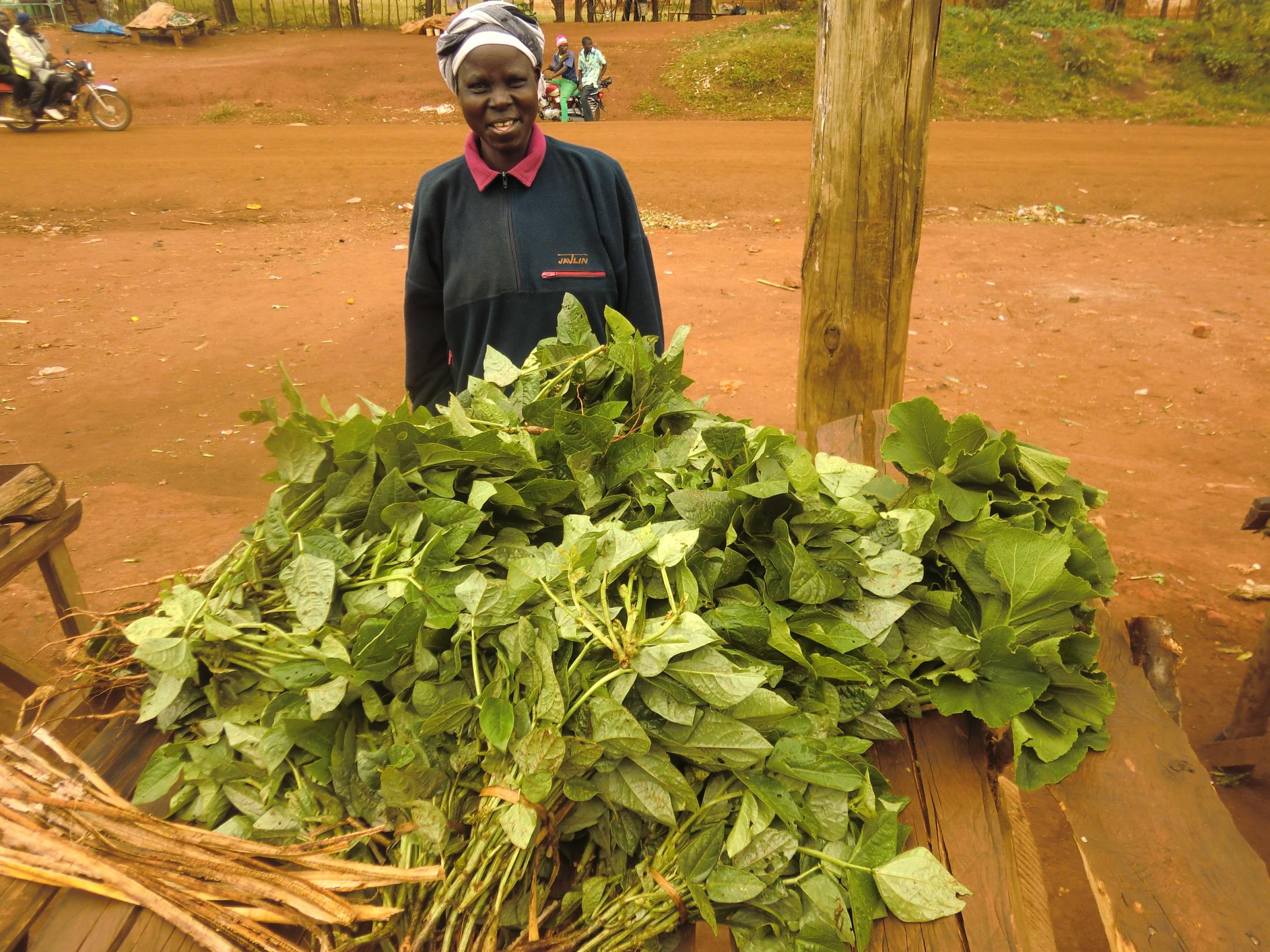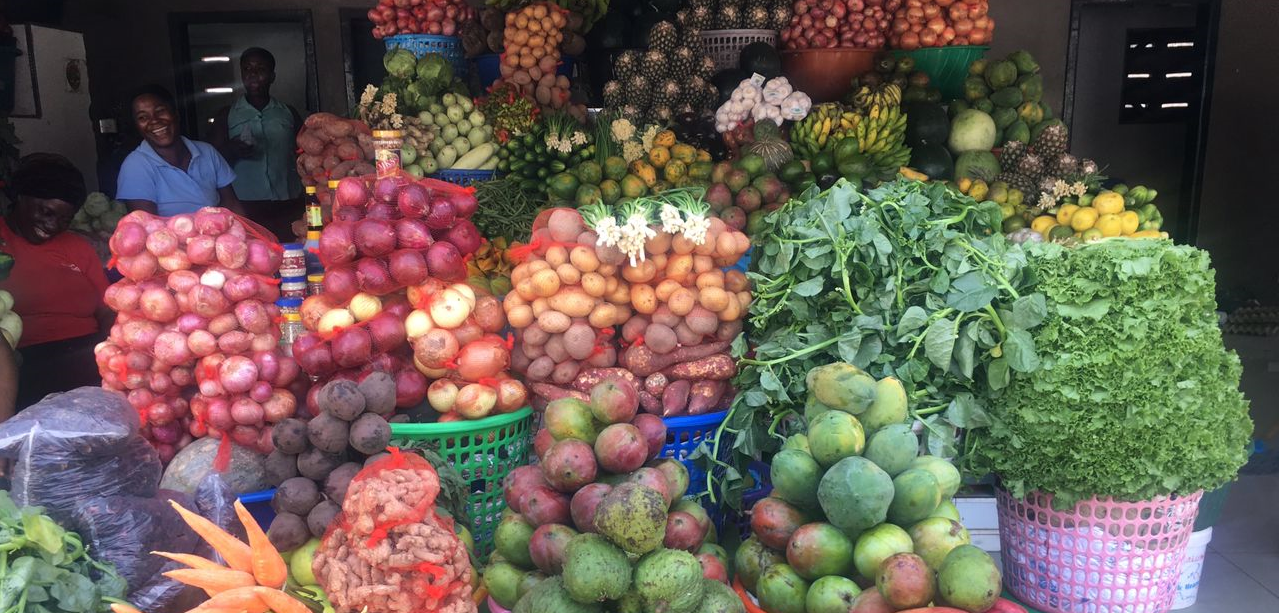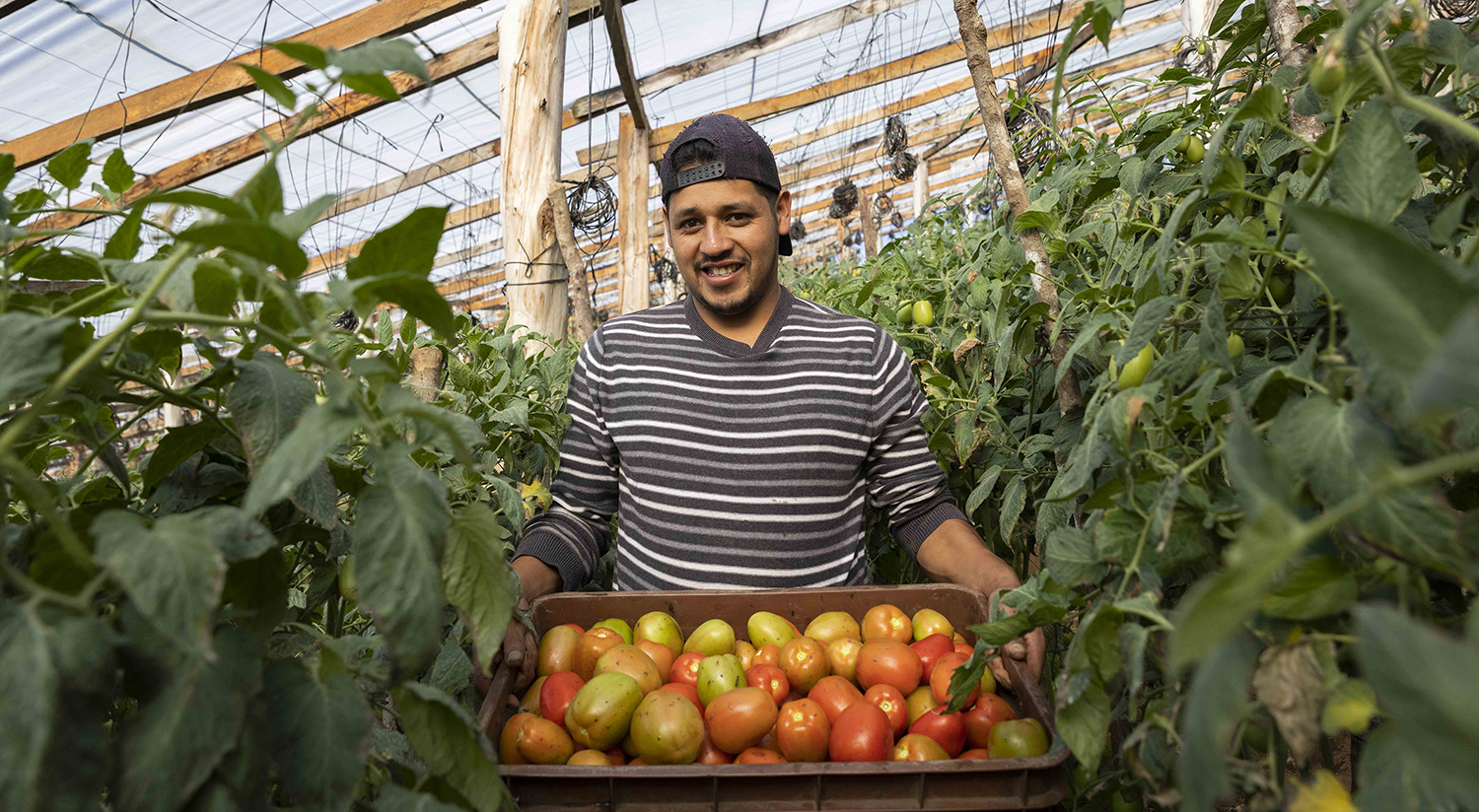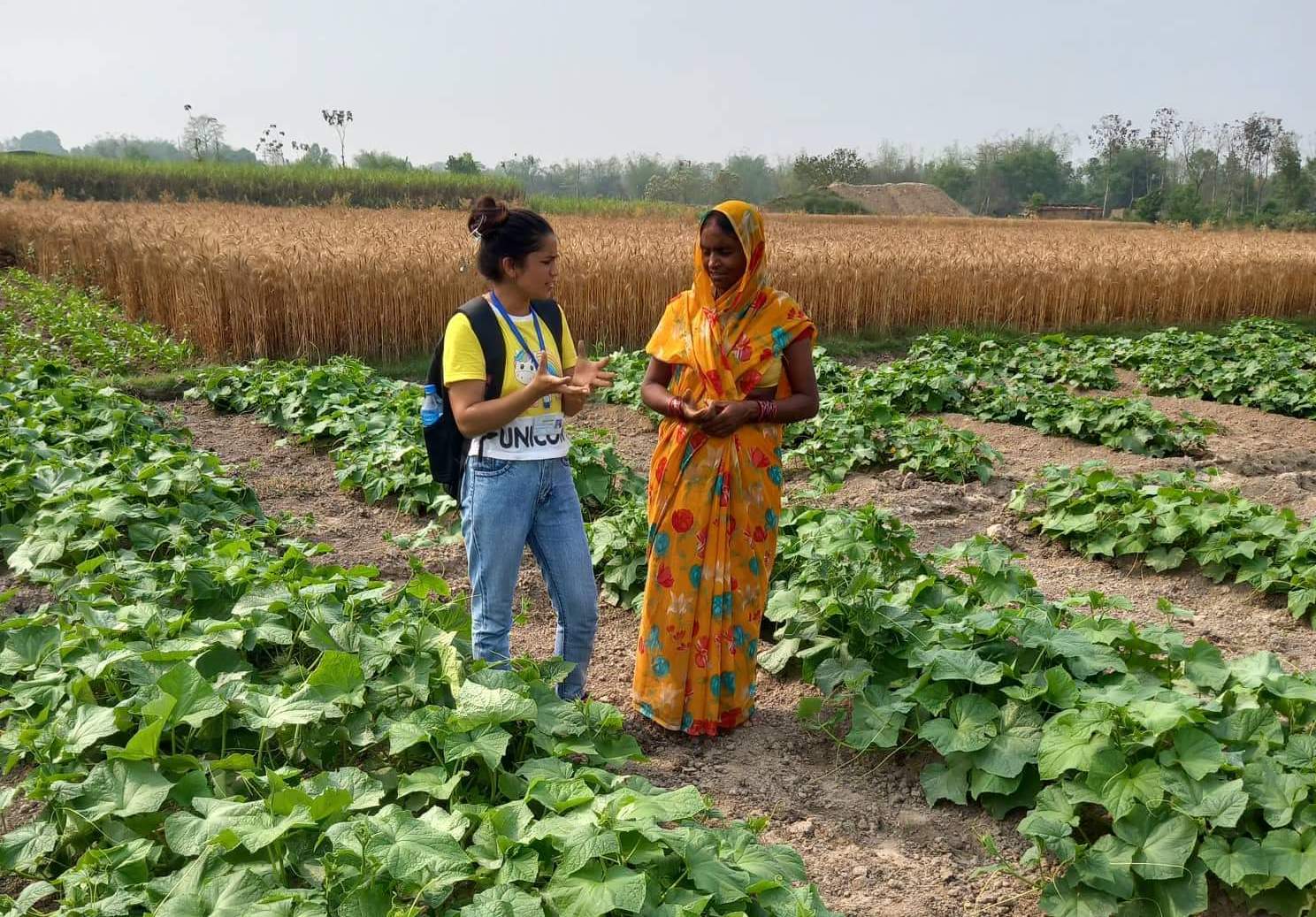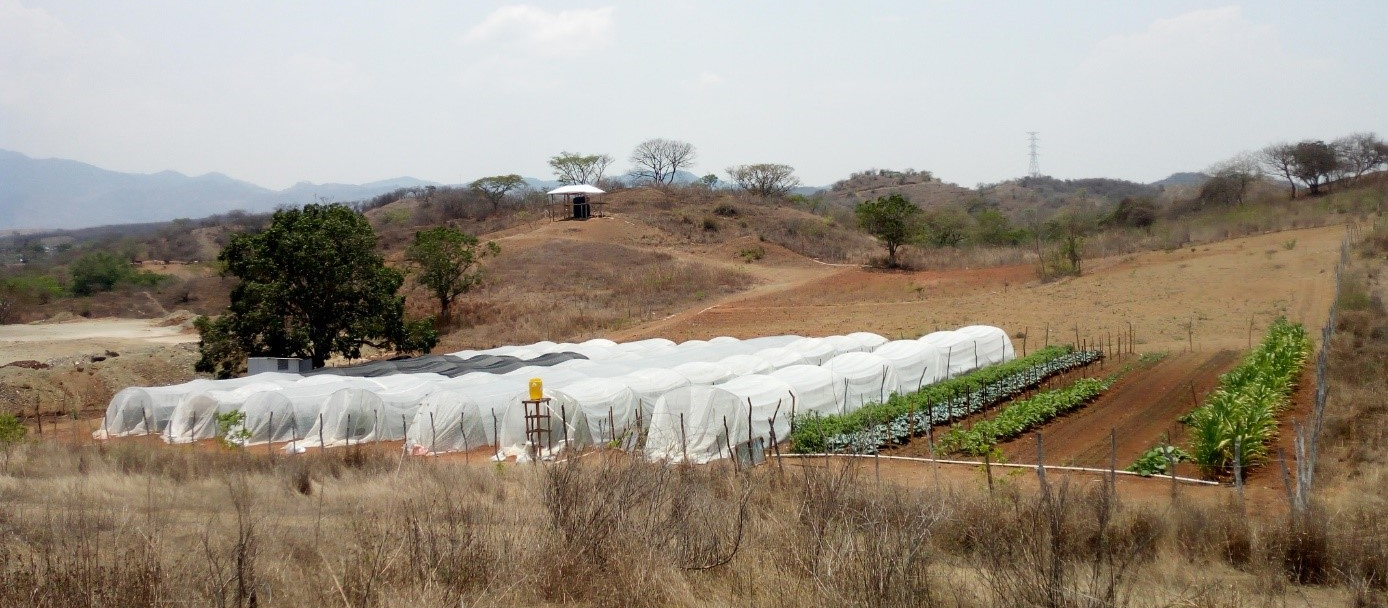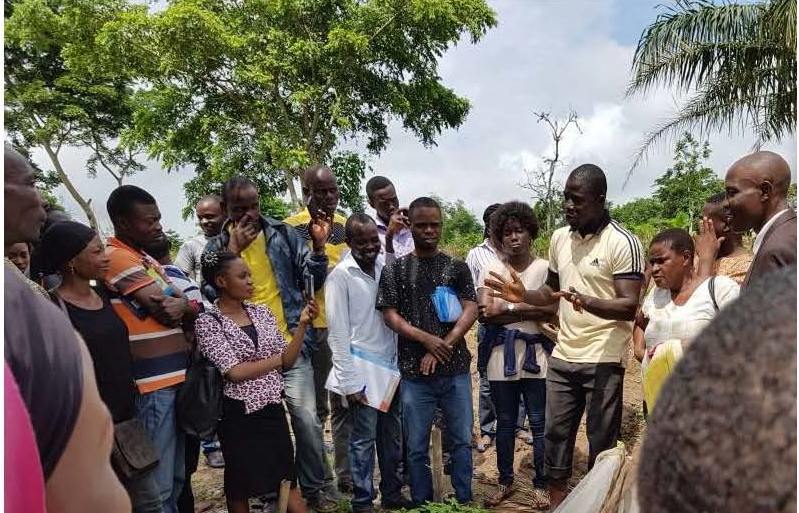 New Portfolio of Regionally-led Research Initiatives Leading Innovation and Advancement in Global Food Security and Gender Equity
The Feed the Future Innovation Lab for Horticulture at the University of California, Davis, is proud to unveil its new research portfolio as a part of Feed the Future, the U.S. Government's global hunger and food security initiative. The Horticulture Innovation Lab's global research network partners with and promotes local leadership to advance horticulture and social innovations, empowering smallholder farmers to earn more income while better nourishing their communities. This new 3.5-year portfolio comprises of regionally-led research initiatives across East and West Africa, Central America, and South Asia. Research initiatives will be guided by four Horticulture Innovation Lab Regional Hubs based at the International Center for Evaluation and Development (ICED), University of Ghana, Zamorano University, and FORWARD Nepal.
About Us
Feed the Future Innovation Lab for Horticulture, also known as the Horticulture Innovation Lab, is funded by the United States Agency for International Development as part of the Feed the Future global hunger and food security initiative, based at the University of California, Davis, within the Department of Plant Sciences. With a focus on horticultural, social and technological advancements, we develop groundbreaking solutions to improve nutrition and food security. As advocates for innovations and policies that promote gender equity, social and environmental responsibility, we are dedicated to improving the livelihoods of smallholder farmers while empowering communities through horticulture, including better access to nutrition and healthy diets.
For media inquiries contact Communications Manager, Heather Hayashi at hnhayashi@ucdavis.edu.