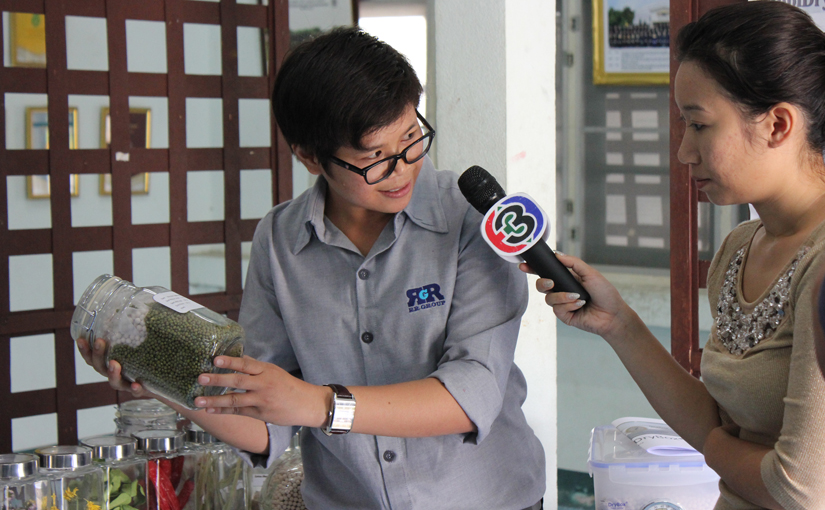 Project Description
Improving the ability of smallholder farmers to access high-quality seeds of improved varieties of horticultural crops is fundamental to increasing farmer productivity and incomes. Traditional seed production and storage methods in humid tropical regions without temperature and moisture control result in rapid deterioration of seed quality.
This international team, led by Kent Bradford of UC Davis, demonstrates and implements the use of drying beads (a novel seed drying desiccant and storage technology) that can dramatically improve seed quality and longevity for smallholders in tropical climates. During the project, the team plans to organize international workshops in collaboration with the Horticulture Innovation Lab's Regional Centers to publicize the availability of drying beads, solicit additional local cooperators and to explore additional applications in germplasm conservation and dried horticultural products. The team also provides technology support and on-site advice to assist cooperators in establishing improved seed procedures and builds local technical capacity through extension educational programs focusing on producing and maintaining high seed quality.
The team completed analyses of socio-economic and technical aspects of production, distribution and marketing in the horticultural seed value chain to identify critical points where seed quality is at risk.​​​​​They also worked to establish sustainable, market-based systems for enabling local adoption of improved seed production, handling, storage and distribution procedures — with a focus on enhancing economic opportunities for women, who represent the majority of workers engaged in horticultural seed production, preservation and utilization.